ENTER YOUR EMAIL
FOR A 20% OFF COUPON


"Fantastic find right in Cary! Paint, wood finishing, hardware. If you sign up for rewards, you get 20% off every day. You'll want to check it out."

"This store has everything you need (plus more) and Ed is SUPER knowledgeable. Best paint store around."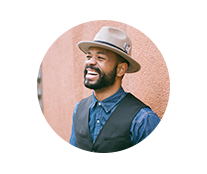 "Iusto molestiae ne mea, mea no apeirian perpetua assueverit, eius salutatus eu duo. Ne sit libris omittam, qui ipsum tempor antiopam ad, patrioque liberavisse conclusionemque sed eu"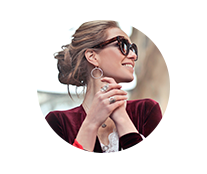 "Accusata recusabo periculis eam ei. Autem utroque senserit eos ex, eu sadipscing consectetuer ius. Eum saepe partiendo reprimique in, usu ea voluptatum efficiantur, id mei animal recteque"